4 Tips To Sell Your Austin Area Home In The Fall
Posted by Jeff and Meg Kimbrough on Saturday, August 24, 2019 at 11:46 AM
By Jeff and Meg Kimbrough / August 24, 2019
Comment
Ah... fall is coming and with it, cooler temperatures and some would say a cooler real estate market.
Real estate sells 365 days a year no matter what market you're in, and Austin Real Estate is absolutely no different regardless of the season.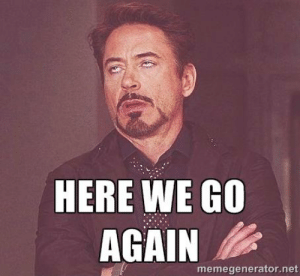 WE KNOW. All the usual things to do to prep your home for sale must be done, so we'll skip all of that if you don't mind. If you're unfamiliar with what those things are, just click HERE and we'll talk about it.
1. Make the house look like Autumn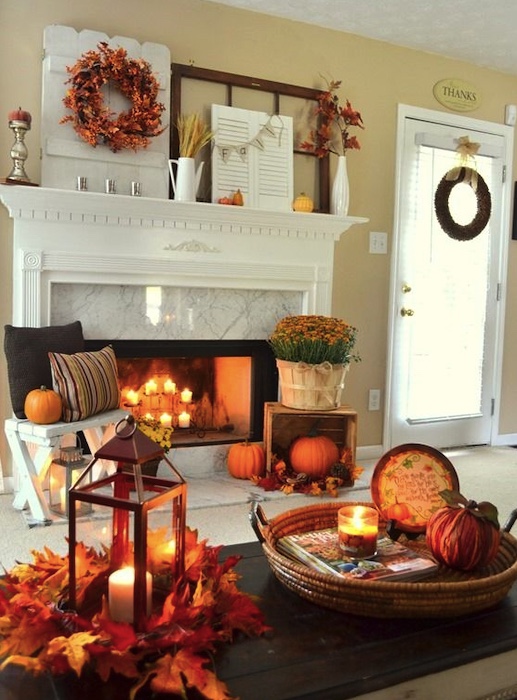 Decorate for the season, but tastefully. Many fall decorations transition very well between Halloween and Thanksgiving. If during Halloween, it might be a good idea to leave the bloody vampires stored away and eliminate the gore.
2. Clean Up The Yard
In Austin, we don't have too much of a problem with leaves, but there are nieghborhoods that have TONS of them... if your house is in one of these neighborhoods then go ahead and keep the yard clean of leaves, and keep the gutters clear.
3. Cozy Up The House
ALL THE PUMPKIN SPICE! It's that time of year anyway and we all know you've been dying for a reason to actually use it. This is your time to shine. Morning coffee? Add pumpkin spice. Making pancakes? Add pumpkin spice. Opening a beer? Get the pumpkin seasonal. Having meatloaf? Add pumpkin spice. ...maybe not to meat loaf but you get the idea.
We want the house smelling inviting and it meshes well with your lovely seasonal decorations and the yard you just spent all weekend raking.
So... what's next?
4. Be Patient
Selling in the fall can go as well as you want it to, if you manage expectations. This is where many people struggle. If your house is priced well, looks great, and smells great, people are going to see themselves having a similar experience there. Be patient, be inviting, be smart about pricing and you'll have a great selling experience in the fall.
BONUS
If you ARE thinking of selling; now or at any time... or maybe you're just curious, you can check out how many buyers are searching for a home like yours HERE.
The site will give an automated value and then show how many people are searching for your home.
Thanks for reading! Check out some of these waterfront homes that are going to look amazing when the leaves start to change :)